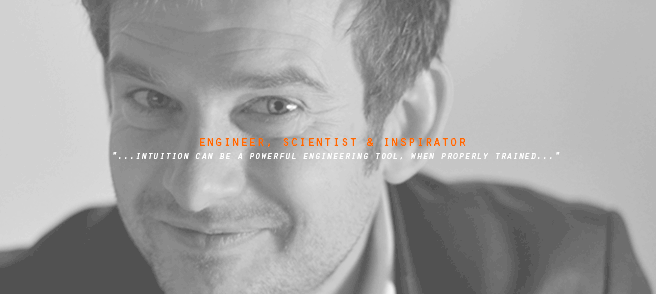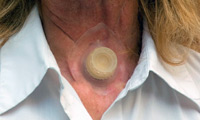 Handsfree speech valve for laryngectomy patients, version 2 […]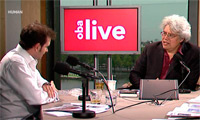 On 10 June Ward van der Houwen was the main guest on the programme OBA live.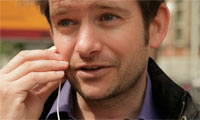 Documentary about the engineer Ward van der Houwen. About his way of watching, thinking, working […]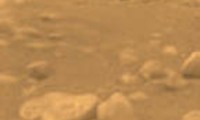 In 1997 the interplanetary probe Cassini-Huygens was launched in the direction of Saturn's […]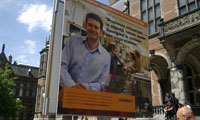 "Here, there is space for talent. Space for learning. For working. For growing. […]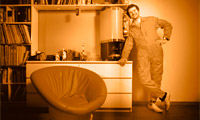 UK24 – 1 March 2012 | volume 41 | UK – Independent weekly magazine for the Rijksuniversiteit Groningen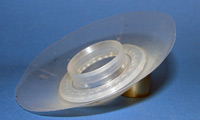 Patients without a larynx (laryngectomy patients) can draw many benefits from air filters and/or speech valves on their tracheostoma.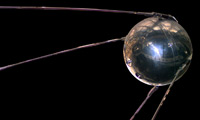 (Nederlands) Op 4 oktober 1957 lanceerde de Sovjet-Unie onder leiding van Sergej Koroljov, totaal onverwacht, object PS1 […]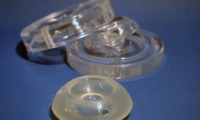 Handsfree speech valve for laryngectomy patients, version 1. Without a larynx, and therefore without vocal cords […]